Way back in January, I blogged about my recently completed play, "Stacks," that I was just sending out to a couple of play competitions. It felt like, well, it was a win to just complete it, to get it to the point where I was ready to have strange eyes with more knowledge and experience than mine view my work.
That vulnerability. Last month I got an email from one of the competitions letting me know it wasn't selected. That's okay. I kept saying that. But I'm not that easygoing. It's only the first couple tries, and literally the first response, but I found myself more and more thinking, "Jesus, what am I doing? What if I'm just a hack and shouldn't be bothering anyone with this bullshit?"
All my writerly friends, and they are many, can probably identify with this on some level.
But I seriously wondered whether I was just pissing on paper and calling it gold. Whether maybe it was time to cut and run. I'm making it sound like that rejection set all this off. It didn't. It was just one small part of the whole self-immolating equation. Rereading other WIPs and wondering what inebriated fucktard wrote this crap. Wondering whether I'm dumb or just fucking delusional. There's a lot more cussing in my head when I'm thinking about what shit I am. It's just how my mind wanders and rolls. I'm terribly insecure and crave constant validation.
So Friday I'm away on business, on the floor of a very busy trade show, with thousands of exhibitors and over 24,000 attendees. It's loud. It's busy.
The phone rings.
The name on the caller ID looks vaguely familiar, but I can't place it, so I just answer.
"Hi, this is XXXX from XXXX Theatre company. I just wanted to call you and tell you that your play was selected as one of our six finalists for the New Works Festival."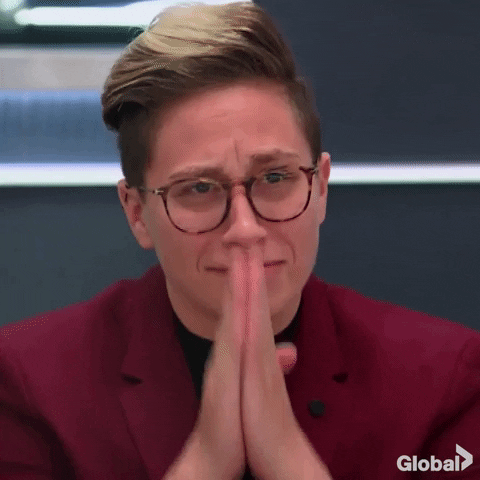 And he didn't just say that. He said, "All the judges really loved your play and we're excited to put it on." Maybe he says that to all the girls, but I'm going to pretend it was just for me.
So now I'm literally in my company's booth, so I can't actually happy cry and smear my pretend eye shadow and shit. So I pretend I'm working for the next 10 minutes and call nearly EVERYBODY. And I tell everybody. And I just can't believe it.
They even asked if I had a preference for which of the six nights (over two weekends) I would like them to schedule mine. In the end I left a message and asked them to choose. The theater is in Memphis and I'm going to fly out there for a couple of days, be involved and see it.
And of those six, they will choose two (that's 2, dos, zwei, not one but…) of them for full productions next year, where they'll actually pay us and fly us out to be involved and see the premiere.
If that happens, it will be amazing – beyond words. But in a way so is this. It's hard to express what it means to me. It's not just winning. It's not just hearing your words spoken by actors, interpreted by a director. It's not just having an audience. I mean, it's all those things.
But it's that validation. It's that hint that, yeah, just maybe I have enough about me to break through.
I'll have more details when they finalize the date and all, but… Wow. I can't believe it.
But in a way, I can. Because if I couldn't, at least a little bit, I never would have hit send in the first place.